Here at Moorhead Automotive Center, we understand vehicle repairs can be costly as well as not always budget-friendly. That is why we offer multiple tools for our customers to help ease this immediate burden.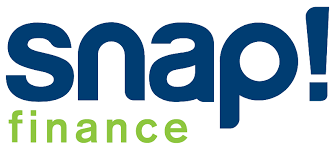 The finance program is through Snap and works as a miniature loan for your repair needs. This program allows you to pick different rates and terms of the loan to also be as friendly to the budget as possible, but get the repairs done today.
Learn More
Please check out the programs below to see about eligibility and if either of these options will work for your circumstance. We value and appreciate every customer and know every situation is different. Feel free to contact us if more details or descriptions are needed.